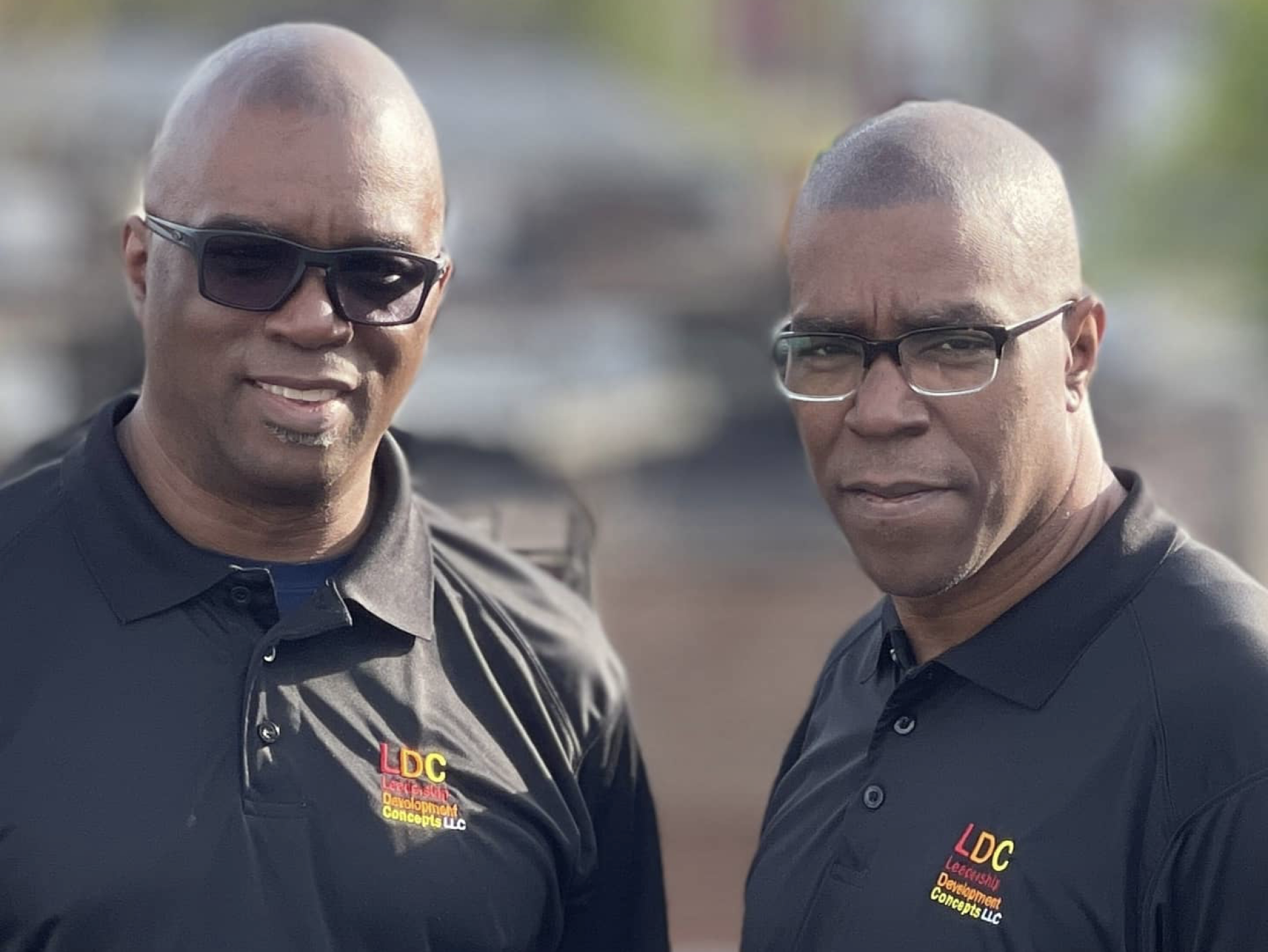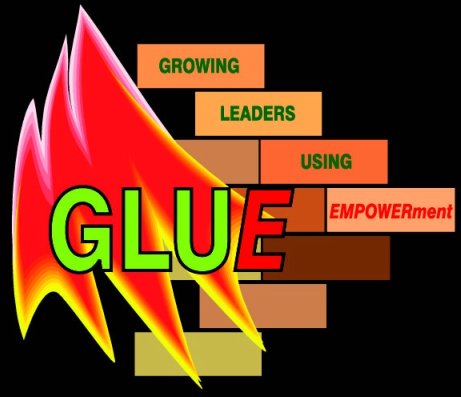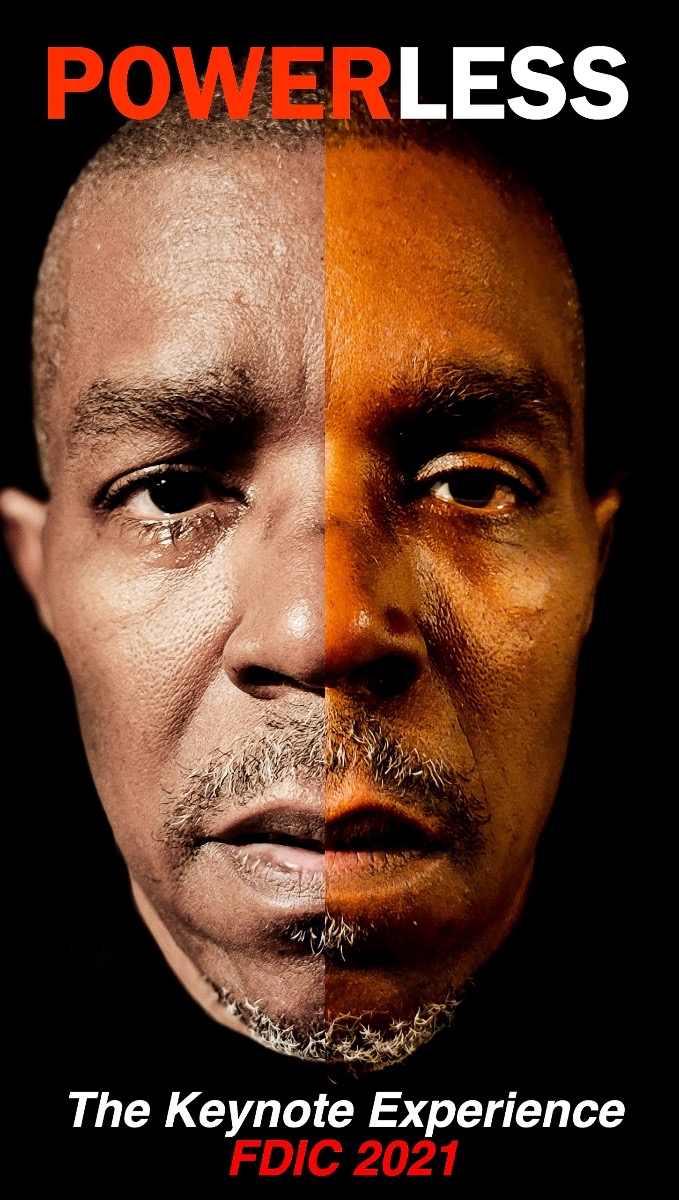 Screen-Shot-2022-03-16-at-10.36.55-PM
Rescuing the Leader Inside You
FREE Training Opportunities
photo-2
FDIC Keynote Event
The GLUE Crew presents "Powerless"
We offer custom programs to fit your needs.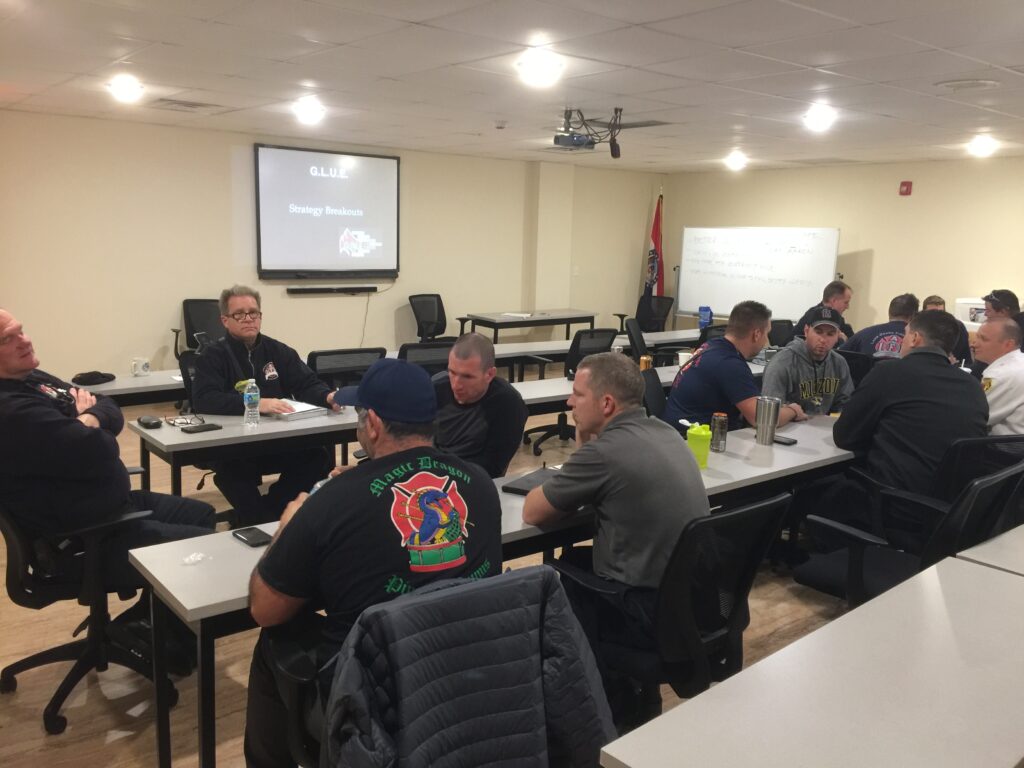 Training
Our programs are designed to promote EMPOWERment centered paradigms within individuals. As the individual grows, relationships and teams are strengthened. Organizational objectives and goals are met more efficiently and effectively. Our programs are custom designed to fit your organization's particular needs.
Conferences
Glue Nation and Leadership Development Concepts are perfect for Keynotes, breakout sessions, and more. Let us know how we can serve you.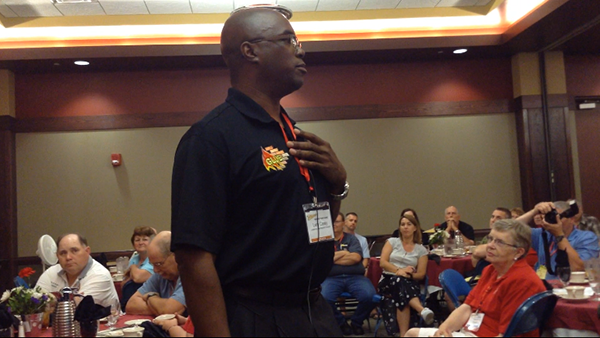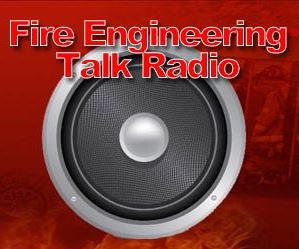 Radio Shows
Join Larry Conley on Fire Engineering Podcast Radio. Each episode has unique guests and topics.
Latest News
Meet the team
Our team of highly trained instructors impact participants through entertaining lecture, comedic delivery style and intense role play. The combination of these teaching styles come together to give your team members the most profound instructional experience of their lives and ensures the lessons are retained.
What others are saying about Leadership Development Concepts LLC:
"GLUE is a tool that you are going to use every moment of every day… GLUE is going to be a life changing experience for you."
– Chief (Retired) Bobby Halton – Editor In Chief of Fire Engineering Magazine
"I never second guessed Captain Conley on anything he would teach…then the subtle humor would come out and make the experience one I'll never forget"
-Firefighter Scott Frederick
"Conley knows how to grab your attention. You can really feel his passion for the program. I was so charged!"
– Reverend James Winfrey III, St. John A.M.E. Church
Contact Us
Have questions? Wish to schedule a training or workshop? Here at GLUE Nation, we want to know what you think, what you feel and what you have to say!

VISION
Our Vision is to develop tools and programs through all forms of communication to awaken and feed the personal leadership we all possess.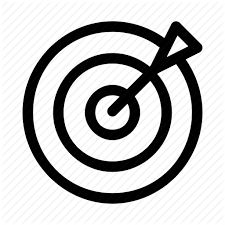 MISSION
Our Mission is to deliver the message of personal leadership to improve self, families, communities, industries and the world.
VALUES
We are dedicated to improving lives through personal development. Our programs are custom designed to fit your organization's particular needs.