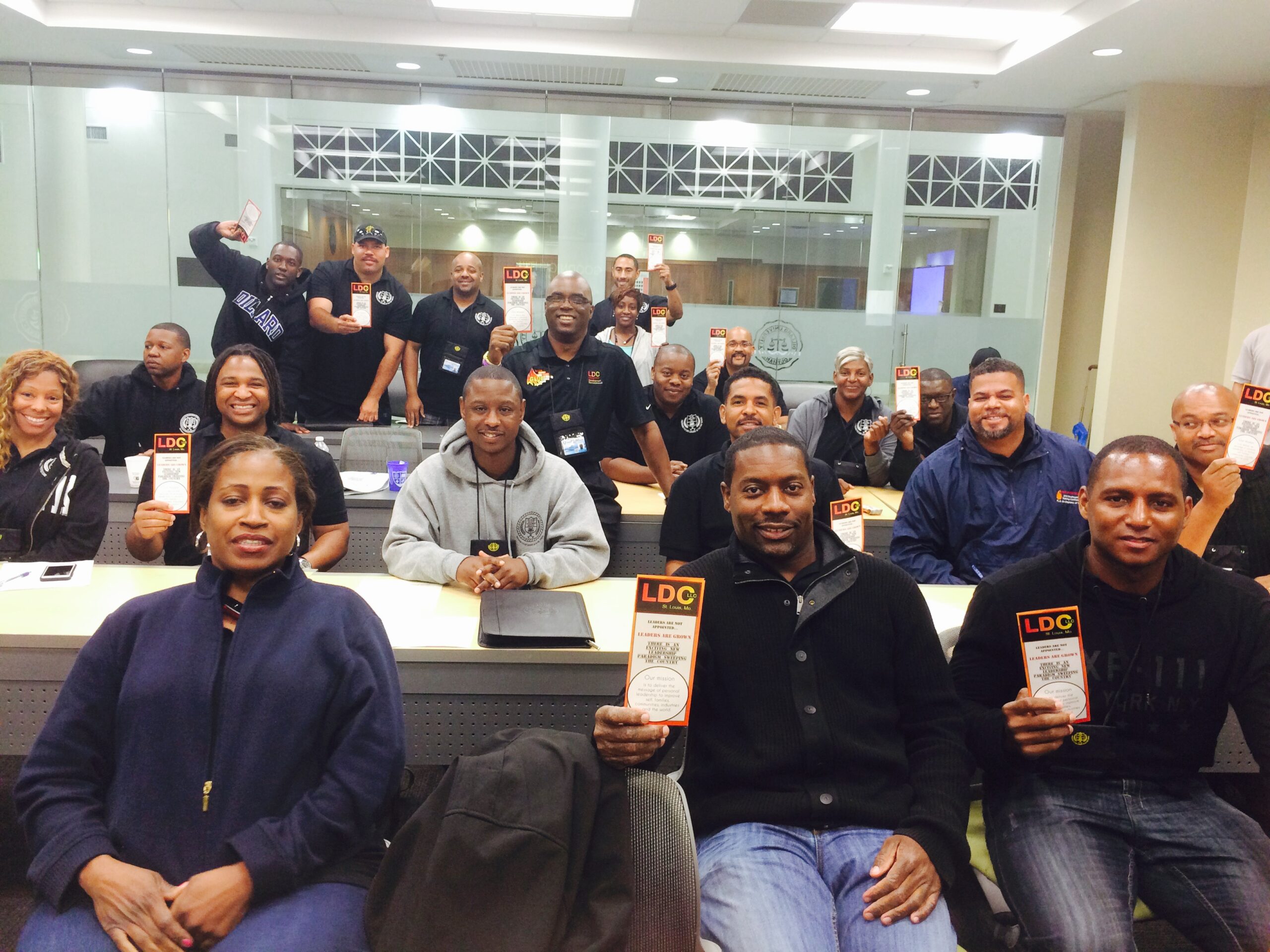 Our programs are designed to promote EMPOWERment centered paradigms within individuals. As the individual grows, relationships and teams are strengthened. Organizational objectives and goals are met more efficiently and effectively. Our programs are custom designed to fit your organization's particular needs.
Our most popular training request is Rescuing the Leader Inside You. The course description is as follows: G.L.U.E. (Growing Leaders Using Empowerment) is an eight hour program designed to teach first responders a principle focused approach to fire safety. Participants learn seven basic principles that work to enhance practical fire safety training. First Responders internalize these principles, and by living them, create an improved brand of principle focused fire safety professionals.
8 CEUs are available to apply upon course completion. Instructors can also apply the GLUE Workshop CEU's toward State Instructor Re-Certification.
We have many more options for training as well and can customize programs to fit your needs. Contact us today to let us know what we can do for you.
Latest Training News
FDIC Keynote: Powerless

Captain Larry Conley was a Keynote Speaker at the world renowned FDIC, the largest Firefighter's conference in the world. On Thursday August 5th, 2021, Larry delivered the GLUE Personal Leadership message to their biggest audience yet.

FDIC Keynote Experience – Powerless

First responders are expected to be at their best while facing the worst situations. Sometimes the stress can compound the everyday pressures of life outside the engine house. 2020 was a year of unprecedented challenges.

Glue Crew at FDIC 2021

Join the Glue Crew in Indianapolis August 2-7 at FDIC. The Glue Crew will be taking the spotlight as the Keynote Opening Session. More information can be found as it is added to the FDIC website.
Contact Us
Have questions? Wish to schedule a training or workshop? Here at GLUE Nation, we want to know what you think, what you feel and what you have to say!