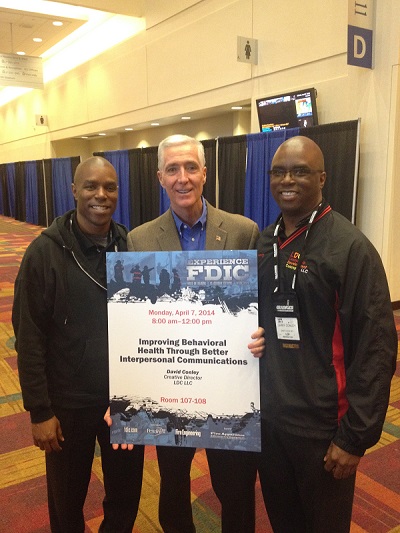 Glue Nation and Leadership Development Concepts are perfect for Keynotes, breakout sessions, and more.

We have made appearances at:
FDIC
Winter Fire School
Virginia Fire Rescue
International Society of Fire Instructors
More!
We would love to be added to your schedule. Let us know how we can serve you.
Latest Conference News
Glue Crew at FDIC 2021

Join the Glue Crew in Indianapolis August 2-7 at FDIC. The Glue Crew will be taking the spotlight as the Keynote Opening Session. More information can be found as it is added to the FDIC website.
Contact Us
Have questions? Wish to schedule a training or workshop? Here at GLUE Nation, we want to know what you think, what you feel and what you have to say!